SKIN TREATMENTS IN BRIGHTON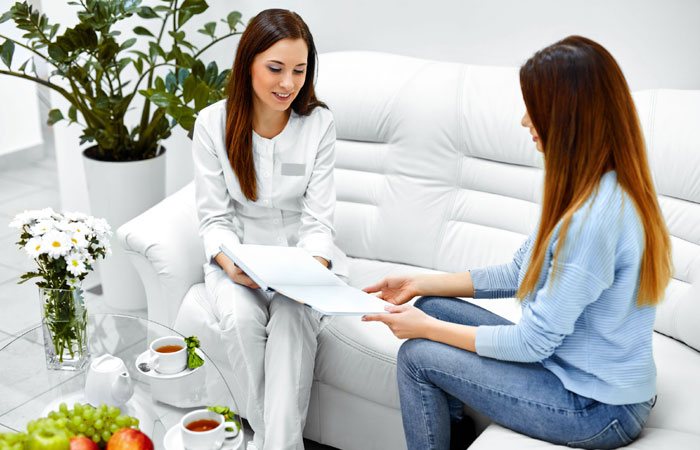 A Skin Diagnostic treatment is critical as it enables the Paramedical Therapist to thoroughly analyze the client's skin & then determine the best possible pathway to follow. The diagnostic treatment comprises of two appointments.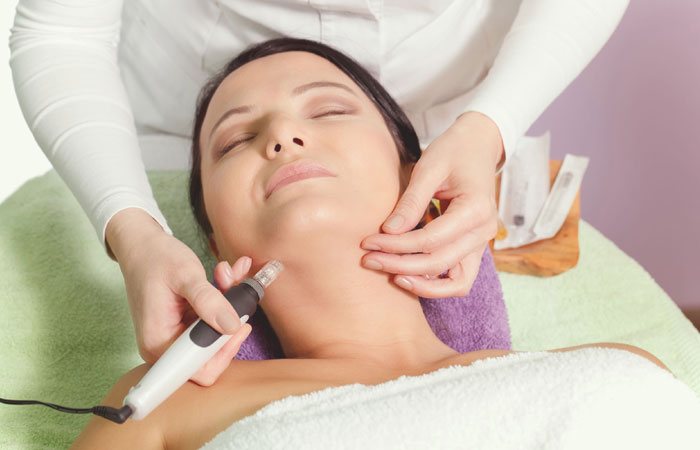 A safe, simple and virtually pain free treatment for:
Wrinkles and lines
Lack of skin firmness and elasticity
Scarring
Acne and chicken pox scars
Sun damage
Pigmentation
Stretch marks
Electrolysis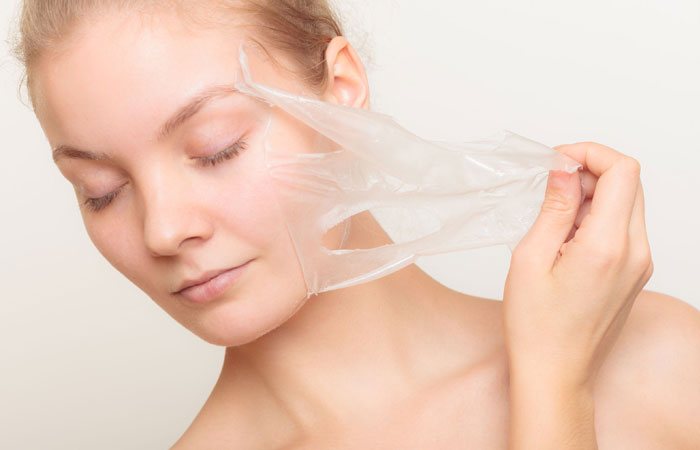 Skin Brilliance Clinical Skin Peels are clinical strength results orientated corrective treatments & far superior to any ordinary skin treatment in terms of truly visible results & long term durability. Clinical strength means they are administered by doctors, nurses & paramedical aestheticians that have been specifically educated & certified so you can rest assured you are in excellent hands when it comes to microdermabrasion brighton!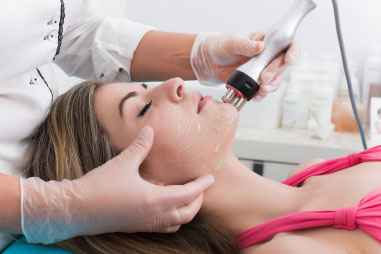 At Skin Brilliance we have created a series of Clinical Facial Treatments designed with one thing in mind, Results, by using a combination of Nature & Science.
Treatments combining the power of AHA's, Antioxidants, Vitamins & Lymphatic Drainage to deliver optimum benefits for concerns such as Ageing, Fine lines & Wrinkles, Dehydration & Congestion therefore treating individual concerns & conditions while still blending the power of Nature with Science.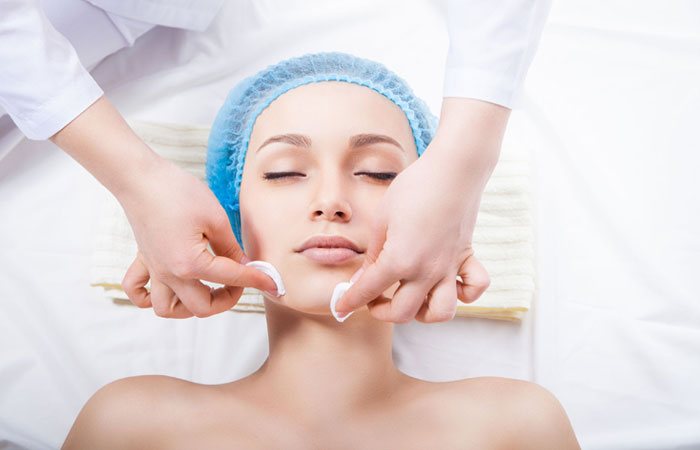 LED Light Therapy is a skincare treatment that uses varying wavelengths of light, including red and blue. NASA originally developed it for plant growth experiments on shuttle missions and later found it to have promise for wound treatment.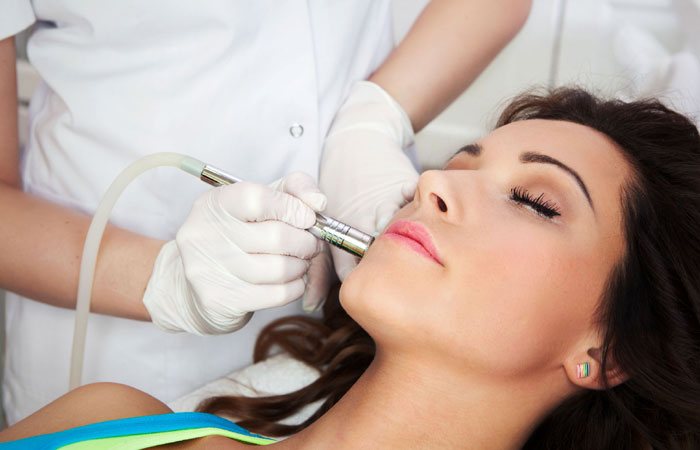 MicroDermabrasion uses a measured flow of micronised crystals to reduce fine lines, wrinkles, acne scarring, age pigmentation spots and sun damage by treating the epidermal layer of the skin. This process gently and effectively exfoliates and removes dead skin as well as stimulating cell renewal, especially in mature skin. The end result is a fresh, glowing complexion you haven't seen in years.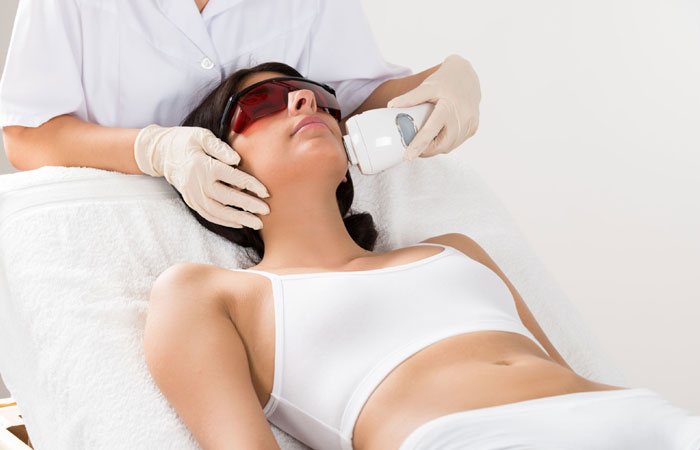 IPL Hair Removal & Photorejuvenation
Intense Pulsed Light treatment is a new procedure that treats a combination of changes caused by premature aging in the skin caused by sun damage (skin pigmentation and facial vessels) as well as rosacea and permanent hair reduction. It is also an effective treatment of acne.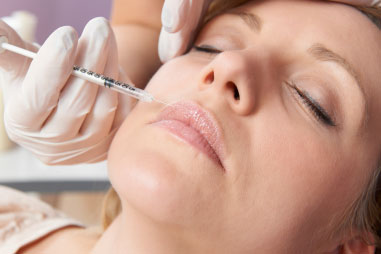 Skin Brilliance decided to expand the range of services available to our valued clients to include a suite of anti-aging products and treatments. When it came time to select a cosmetic medical clinic that would complement our business, it was clear from my first meeting with the Southern Cosmetics team that they shared the same high standards as we do and would be a perfect partner!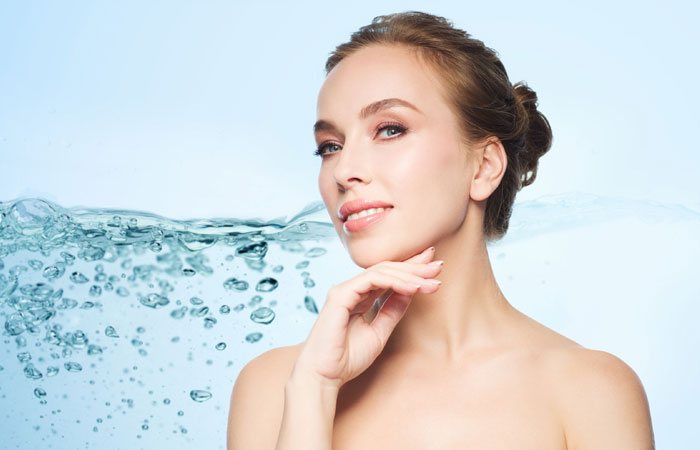 Is a non-surgical, non-invasive system that uses radio and high frequency technology for easy and precise removal of minor skin irregularities.
The Clinical Skin Clear delivers instantaneous results without the need of anesthesia with minimal discomfort.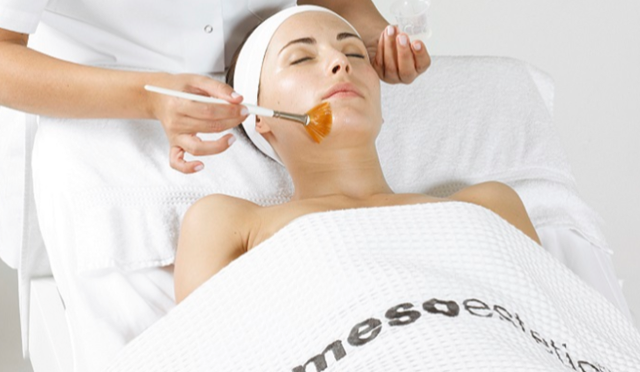 Micro Brilliance Facial Series
Advanced Luxe treatments using high performance ingredients and technology to treat specific skin concerns from ageing, pigmentation, loss of firmness or dull skin using unique combinations of ampoules and specialised masks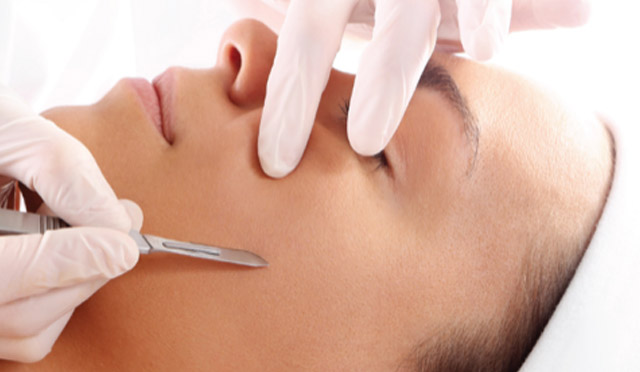 Epidermal Levelling is a safe, painless and highly effective treatment that gently and evenly exfoliates the the hair and superficial dead skin cells on the skin that can trap in dirt and oils. This treatment uses a surgical blade specifically designed to safely glide against the skin to resurface and brighten the face.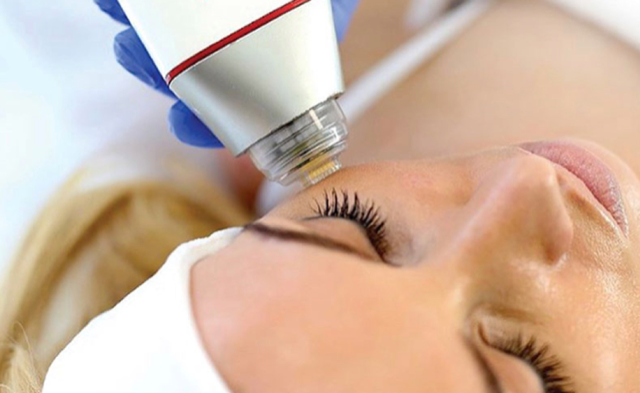 Infini Skin Needling & RF
Infini tightens your skin, rejuvenates and refreshes your complexion and says good bye to scarring. 3-Dimensional voluminization for skin tightening and scar remodelling for results you can see. Infini combines two proven modalities, medical needling and radio frequency (RF) to stimulate collagen production creating a firmer, stronger and healthier complexion. Clinically proven to increase collagen production Infini is suitable for all skin types and is the ideal treatment for skin tightening and skin rejuvenation, wrinkle reduction, enlarged pores, scar revision and photo damaged skin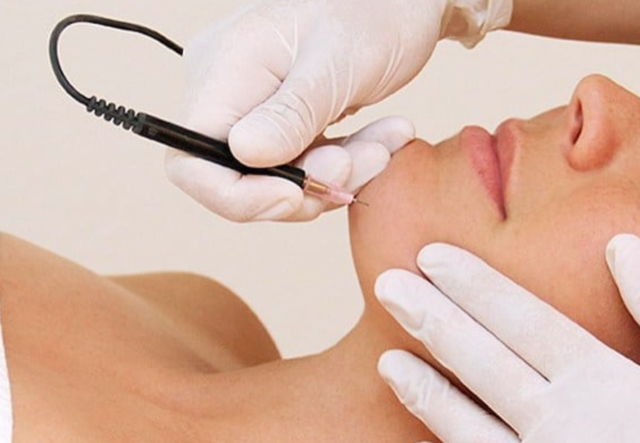 Electrolysis is a well known and safe method of permanent hair removal used across the world. Today's electrolysis methods work by targeting the growth centre of the hair and destroying it. An extremely fine probe is then inserted into the hair follicle, and it is removed with tweezers to keep it removed permanently. Works on any hair color and is primarily used on the facial areas.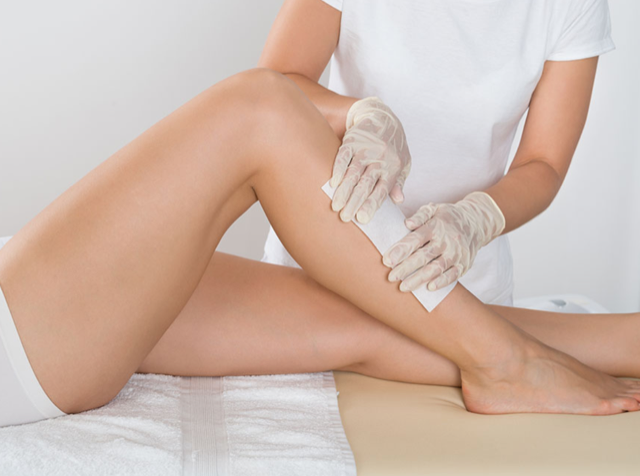 Waxing
 is a form of semi-permanent hair removal. Waxing takes the hair from the roots and should last 
4-6 weeks. 
We offer
 two different types of wax
 to ensure we can make you as comfortable as possible. Hot wax is gentler and is used for the face and sensitive areas of the body, with strip wax being used for all other areas.